We won Gold - copy
After winning our Gold Trusted Service award for seven consecutive years, we have now been awarded the Platinum Trusted Service award for 2021. This prestigious award is an independent seal of excellence that recognises consistently excellent service!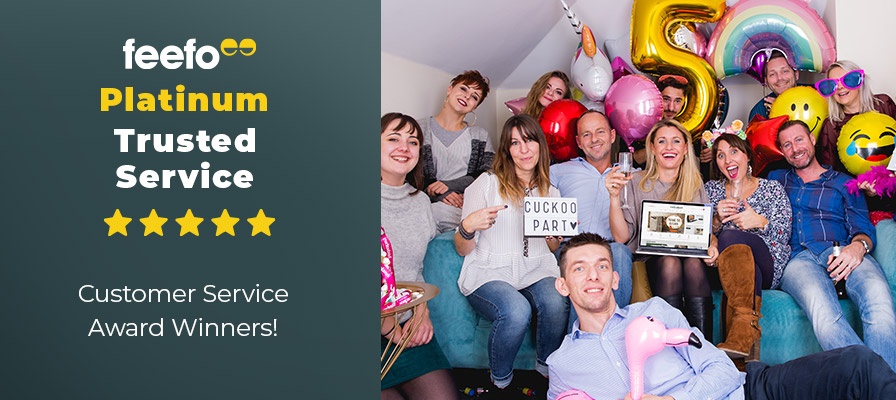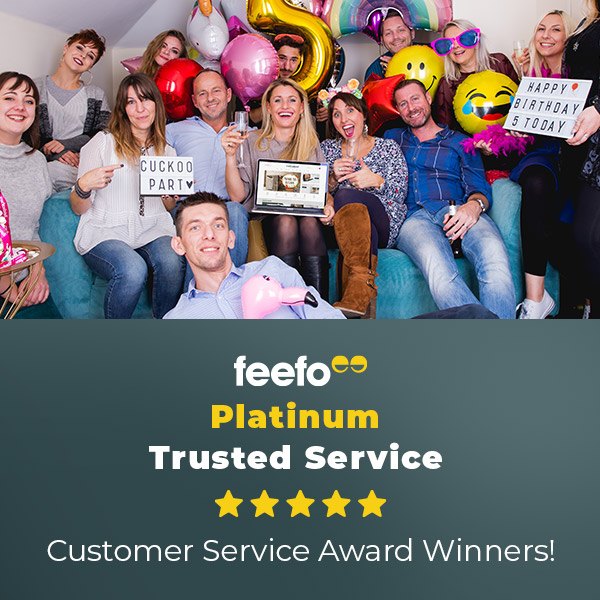 On Trend Nursery
Looking for a nursery set that offers safety, practicality, style and longevity to see your baby into childhood can leave you feeling more exhausted than a sleepless night (prepare yourself for a few of those!), so here is our roundup of the 10 nursery sets Cuckooland has to offer...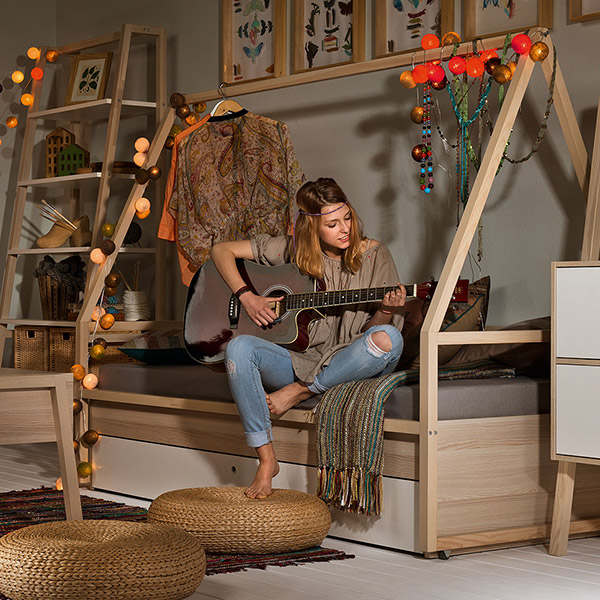 Best of Beds
With the help of data sourced from Spotify, we analysed over 4,500 songs from playlists that included the word 'lullaby' to find the top ten of most common classic lullabies…
With the help of data sourced from Spotify, we analysed over 4,500 songs from playlists that included the word 'lullaby' to find the top ten of most common classic lullabies…
Introducing just a few of the magical kids beds loved by celebs, influencers and interior designers. We hope you'll love them too!
Best Teen Beds
To make your search for the ultimate teen bed a little easier, we've pulled together a selection of smart storage cabin beds, studious beds and space saving loft beds that will help you create the perfect bedroom for your style savvy teenager.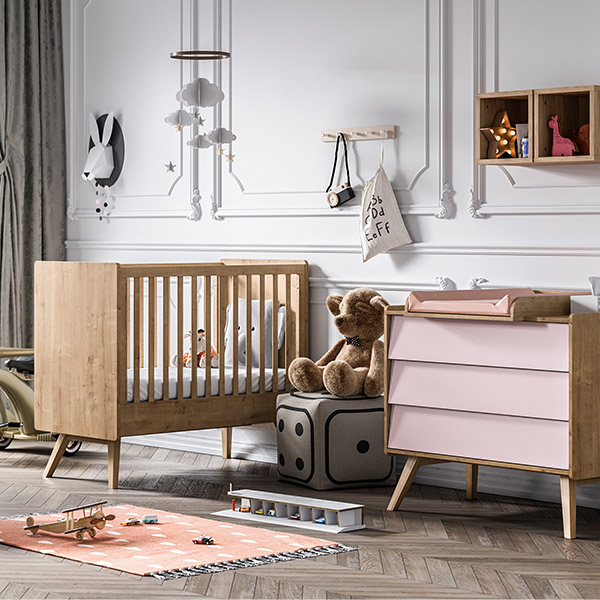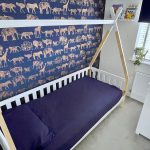 Your kid's bedroom is a wonderful blank canvas that's bound to inspire their creativity and learning. From the moment they wake up, right throughout the day and into the evening, your children will enjoy adventures inspired by our adorable kid's beds, furniture and bedroom accessories.
Isn't it wonderful when friends and family visit you, whatever the occasion? You can catch up on good times, entertain and create countless happy memories during their stay. However, many people's initial excitement can soon turn to worry. They fear their guest room isn't big enough or may be embarrassed about their current guest bed.
Whether you're hosting a (hopefully!) sunny BBQ or dinner and drinks under the stars, eating outside is a guaranteed way to take your dinner party to the next level. And to make sure you're the 'host with the most', you'll need the perfect garden table and chairs for your guests.
A nursing chair is an important part of decking out your nursery, ready for the impending arrival of your bundle of joy. This is likely to be the place where you'll breastfeed your baby, rock them to sleep and soothe them when they wake up for the 7th time that night!
Besides getting a restorative night's sleep, are you getting all you can out of your bed? It's the most essential furniture design in our home, however many beds can take up a huge amount of floor space. The larger your bed, usually the less room you'll have for other storage… and with limited storage, homes can become cluttered and chaotic!
If you're undertaking a kid's bedroom do-over, they've outgrown the nursery and it's time to search out and construct their 'big kids' bed, then we'd recommend settling on a theme before you get started!
Are you expecting a new addition in the near future? Congratulations! It's such a blessing and an incredibly exciting time, but with the news your family is growing, you'll find yourself asking questions you never anticipated! Do not fret, it's completely normal to have a long list of questions and we're here to help you find the answers you need.
Kids just love playing house! Raiding the blanket box, re-arranging the furniture and playing grown-up in their makeshift dwellings. It's adorable at first, but when you find yourself wondering where on earth all your cushions have got to, it's time for a more permanent solution – invest in a Kid's House Bed!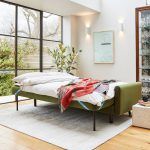 A sofa bed is a useful addition to any home. Aunt Marge coming to stay unexpectedly? Friends had one too many drinks and can't drive home? Kids having a half-term sleepover? No problem! Not everyone has room for a permanent guest bed, especially if it's only used once-in-a-blue-moon. But with a sofa bed, you can easily turn your existing seating into a temporary-yet-comfortable crash pad for guests – without sacrificing your space.
Everyone loves a spot of alfresco entertaining under the evening stars, especially as the summer nights arrive. However… you'll need to avoid the chill factor once the sun sets beyond the horizon. At Cuckooland, we bring you the hottest designs for heating your outdoors space – stylish additions that'll encourage much-needed family time and socialising into the early hours.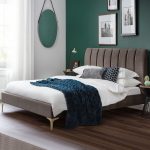 A sleigh bed is for life, not just for Christmas! Elegant and regal, you can transform your bedroom into a 5-star boutique hotel room with a curvaceous sleigh bed design. Imagine slipping into your stunning new sleigh bed, experiencing the comfort of our mattresses (sold separately) and luxury bedding every single night. Alas, five-star room service is not included!